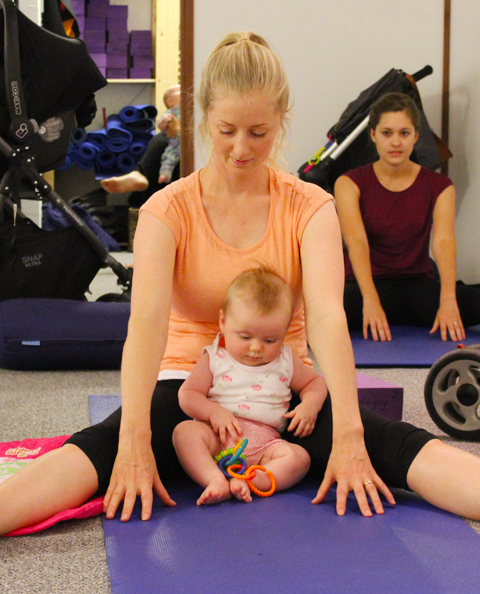 Courses
Mums and Bubs Yoga
Bring your body back into balance while connecting with your baby. Mums and Bubs classes at KatieYoga are designed to:
Rebuild core strength and strengthen your pelvic floor
Relieve tension, especially in your neck and shoulders from breast feeding and carrying your new born
Improve overall strength, tone and flexibility
Restore energy levels and leave you feeling revitalised
Help you relax and reduce anxiety and stress.
We suggest waiting 6 to 8 weeks after a natural birth before commencing Mums and Bubs yoga. Please gain consent from a medical professional prior to participation in this class.
Booking are essential and class availability is dependent on minimum numbers.

6 Week Course
Date:	5 February
Day:	Monday
Time:	9:30 to 10:30 am
Cost:	$99 for 6 weeks
Teacher:	David