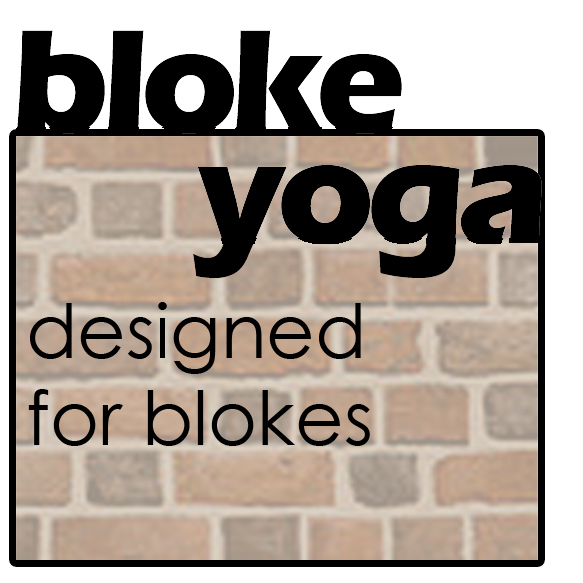 Courses
Bloke Yoga
Yoga is extremely beneficial for blokes because:
It's an all over body workout that improves overall strength, balance and flexibility (especially in tight hips and shoulders).
It improves your posture and can help prevent back pain.
It helps alleviate stress.
It improves sports and recreational activities like golf, bowls, running, cycling, swimming and surfing.
So we've designed a beginners yoga program specifically for men: Bloke Yoga. Booking are essential and class availability is dependent on minimum numbers.

4 Week Course
Date:	10 February
Day:	Saturday
Time:	2:15 to 3:00 pm
Cost:	$14 per class or $48 for 4 weeks
Teacher:	David